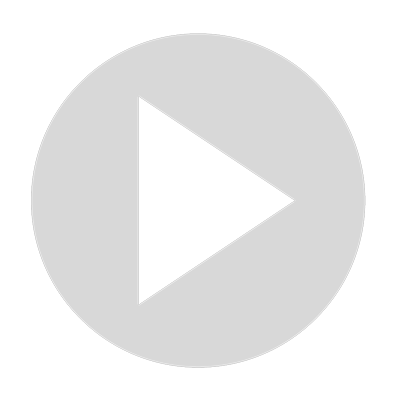 Best Dickies For Skateboarding (Skate Pants Guide)
 Dickies are one of the most popular skateboarding pants on the market. They come in many different sizes, fits, and styles.
Show More
Show Less
Recommended Videos
4:25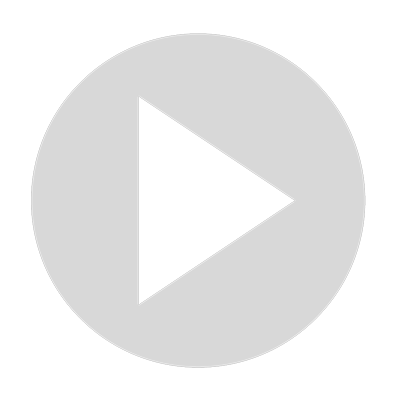 12 Best Fly Fishing Waders – 2022 Buyer's Guide
0 views · Oct 1, 2022
4:14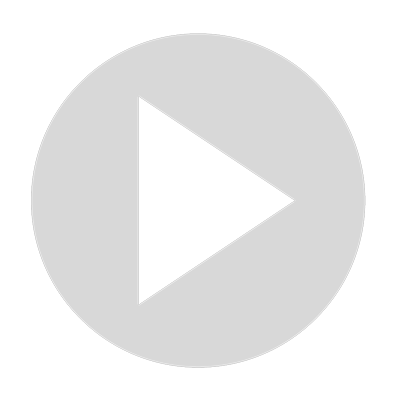 What are Men's Pants Sizes?
0 views · Aug 12, 2022
4:33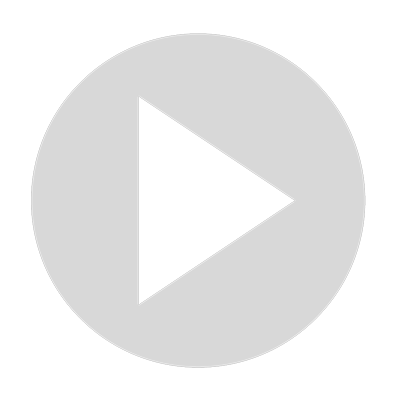 What's the Hole in Boxers Called and What's it For?
0 views · Aug 11, 2022
4:03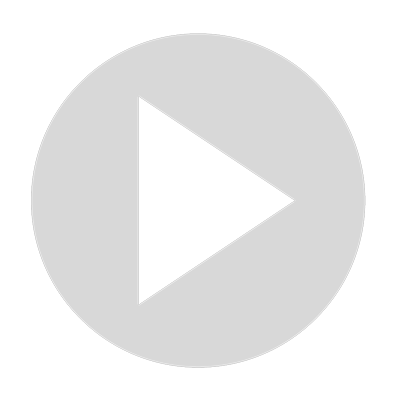 Types of Pants for Women and Men - DaniellaDress - Vegan Leather Leggings maker and Fashion blog
0 views · Sep 16, 2022
6:24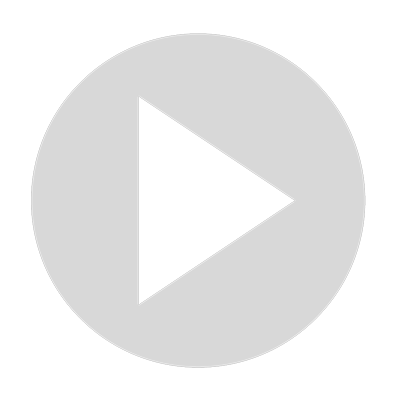 How to get through winter with Troy Lee Designs
476 views · Feb 24, 2022
9:13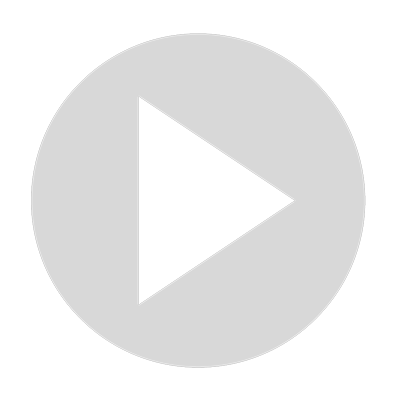 How to Wear Stirrup Leggings: Types and Best Ways To Style This Trend
0 views · Aug 22, 2022
9:13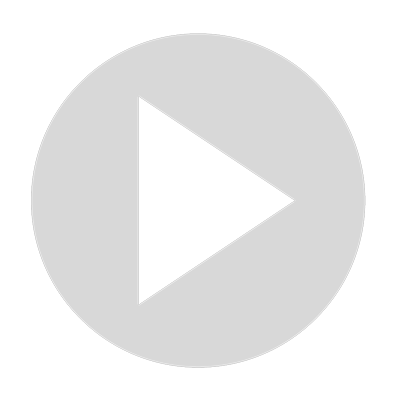 How to Wear Stirrup Leggings: Types and Best Ways To Style This Trend
0 views · Sep 26, 2022
5:51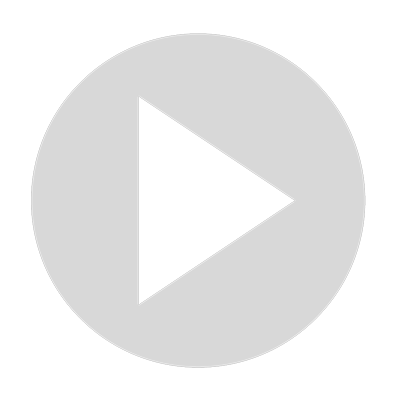 Best Fishing Shoes
2 views · Sep 13, 2022
5:01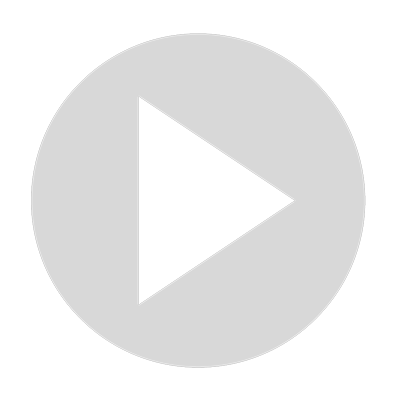 10 Best Longboard Brands in 2021 | Reviews and Top Picks for Each
0 views · Sep 28, 2022